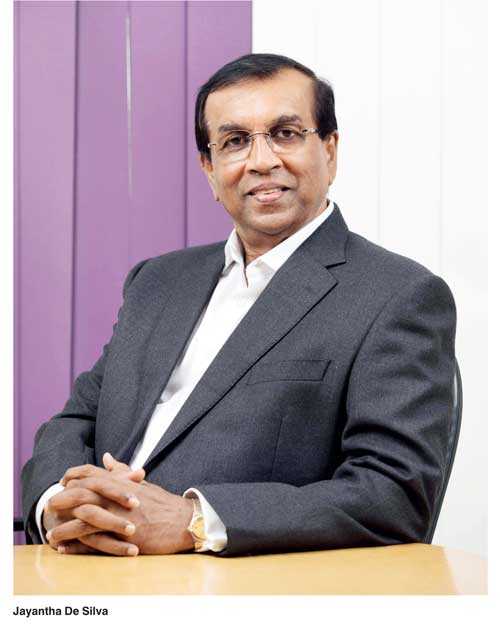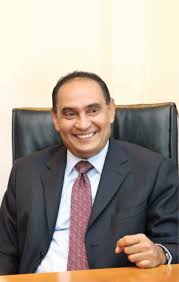 ICTA Chairman Jayantha De Silva has been elevated to the post of Secretary to the newly established Ministry of Technology, a Cabinet Ministry which comes directly under H.E. President Gotabhaya Rajapakse. Mr. De Silva who was handpicked by the President to lead the digital transformation of the nation was the President and CEO of IFS Sri Lanka, the local arm of the global software giant IFS. On the recommendation of the outgoing Chairman Jayantha De Silva, Prof. Lalith Gamage, an incumbent member of the ICTA Board has been appointed as the new Chairman of ICTA. Prof. Lalith Gamage too is an eminent figure in the IT industry and the current President and Chief Executive Officer of Sri Lanka Institute of Information Technology (SLIIT).
Under Mr. Jayantha De Silva, the newly established Ministry of Technology will be overseeing thirteen institutions including Telecommunication Regulatory Commission of Sri Lanka, Information and Communication Technology Agency, Sri Lanka CERT, Sri Lanka Telecom, Industrial Training Institute, Sri Lanka Institute of Nanotechnology, National Science and Technology Commission, all IT parks, Sri Lanka Standards Institute and Department of Registration of Persons. This will be the first time all technology related government organizations will come under one Ministry and be headed by one of the most respected figures in the Technology Industry affirming the Presidents vision of a Digitally Inclusive & Prosperous Sri Lanka.
His Successor Prof. Lalith Gamage is no stranger to the Technology Industry. As an eminent scholar, he was the Chief Architect in establishing the Sri Lanka Institute of Information Technology  in 1999 and is currently holding the position of its Vice Chancellor and CEO. It is expected that with the Past Chairman of ICTA at the helm of the Ministry of Technology, Prof. Gamage's hands will be further strengthened in guiding ICTA to fulfil its mandate of driving the nation into the next technological era.