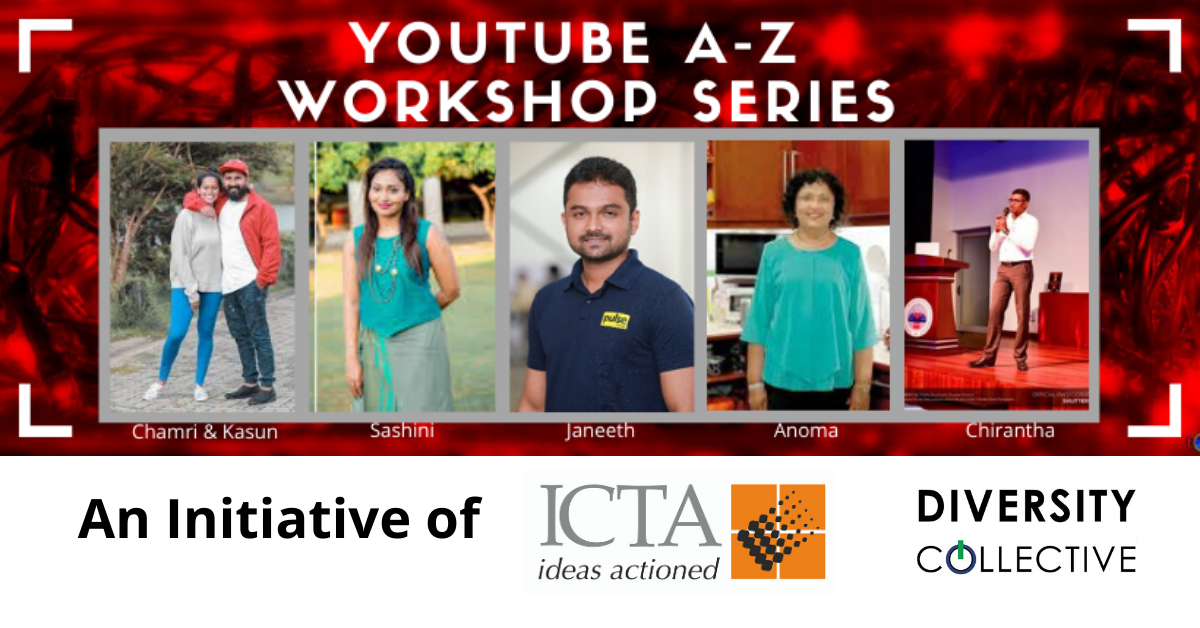 "YouTubers", content creators uploading content in the form of videos to the YouTube platform is rapidly taking over as the next generation of celebrities and it is a thriving source of income for anyone who delivers better, unique and original content. The penetration towards digital content is predicted to reach global revenues ranging from $38 billion to $42 billion by the end of 2020.
By way of generating billions of daily views and millions of hours spent over the course of a day, YouTube is the go-to destination for digital content over the internet. It is predicted that people of all age groups including teenagers, youth, house wives and senior citizens, are spending more time on YouTube than on television or any other media which carry content for consumption. At present during this pandemic, video consumption over YouTube has achieved a drastic increase by taking over people's watch hours. Thus, the revenue generation through the monetization of these channels has increased as a result. YouTube videos hold the top spot for video consumption via the means of smartphones, tablets, and computers.
In-line with supporting budding entrepreneurs to monetize digital content and moreover to enhance digital adoption in Sri Lanka, Information and Communication Technology Agency of Sri Lanka (ICTA) in partnership with Diversity Collective Lanka (DCLK) launched a "YouTube A-Z'' workshop series in December 2019. This workshop series kick started with a one on one inspiration session; "YouTube A-Z | Teaser", bringing together some of the popular YouTubers in Sri Lanka on stage. Anoma Sirisena from 'Anoma's Kitchen', Chamri & Kasun from 'Travel with Wife', Sashini Siriwardene from 'Pink Room' and Janeeth Rodrigo from IdeaHell, shared their experiences and offered their guidance to kick start the channel. Second session of this series was conducted on 11th May using virtual platform and facilitated by Chirantha Vishwajith from Proximo Ventures (Pvt) Ltd, a veteran in Digital Marketing and Digital Content Creation segments, was delivered as a hands-on session, covering the basics of starting a channel and demonstrating the steps of posting the first video on YouTube. Final session of this series was conducted recently by offering hands-on guidance and more in-depth knowledge on maintaining the channel, benefiting 100+ individuals across all regions of Sri Lanka.
This workshop series ended up with great success stories and the demand is now rising for a repeat series having in mind the need for quality content will continue in the coming years. "It was so useful and what I was looking for, these days. Since I have experience mostly in print media, did TV programs and operated a website with Facebook; this is something I wanted to learn and launch in the near future. A timely program, I happened to participate and enhanced my knowledge in this area." noted a journalist who took part in the session from Jaffna.
The next generation of video consumption will continue to grow with the advancement of the technological infrastructure in the country, in the form of broadband internet coverage and the increased processing power of mobile devices. . Thus, creating a strong YouTuber community will support to gain market share by increasing foreign income and help to uplift the quality of life of the citizens.