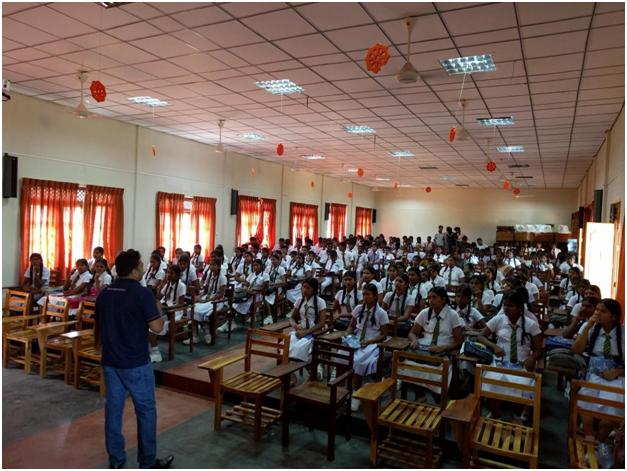 A Career guidance workshop was organized by Vavuniya Campus of the University of Jaffna on 27 & 28 May 2016,
The students who have completed either the Ordinary Levels or Advanced Levels and undergraduates were the target audience for the event. The event was expected to aid school children from grade 10 to grade 13 identify the potential opportunities in the IT/BPM industry.
In the seminars, counsellors conducted presentations on the IT-BPM industry, career opportunities in the industry and the career pathsIt took maximum of one hour for a session and it sometimes it increased based on the student participation.
Mr. Mohommed Azhardeen of Infomate (Pvt) Ltd. also joined the resource panel who conducted the seminar.
School Principals and teachers were also encouraged to participate. More than 800 school and student students were reached. The participation was more than the expected.
Entrepreneurship and new technologies were promoted among the university students and school students. This was done through specific one hour sessions dedicated for entrepreneurship. Feedback was collected from all the participants and ICTA expects to keep the participants informed on new developments through the contact information collected at these feedback gatherings.