09 companies, led by ICT Agency of Sri Lanka (ICTA) in association with the Sri Lankan ICT industry patronized and exhibited under the Sri Lankan IT-BPM Destination pavilion at the Connect Expo 2016, Australia's fastest growing business technology event in Melbourne.
The ICT Agency of Sri Lanka is the Apex Government Body for Information and Communication Technology in Sri Lanka. ICTA has led the Sri Lankan IT and BPM Sector to have continuously engaged with the Australian Market since 2011. The Private Sector Development program of ICTA has funded and facilitated business networking sessions and country pavilions at CEBIT Sydney in 2011, 2012, 2013 and Gartner Symposium and Exhibition, Gold Coast in 2013, 2014 and 2015. These facilitations have been instrumental in providing opportunities for over 60 IT and BPM companies to explore and establish in the Australian Market. 80% of the beneficiary companies have either got sales, setup a partner network or established an office in Australia.
Representatives from companies such as Apps Technologies Pvt Ltd, Arimac Lanka Pvt Ltd, At e Soft Computer Systems (Pvt) Ltd, 99X Technology Limited, Negete (Pvt) Ltd, FIDA Global (Pvt) Ltd, Softcodeit Solutions (Pvt) Ltd, Talliance (Pvt) Ltd and Paymedia (Pvt) Ltd joined the delegation. Connect EXPO, an important business technology exhibition in Australia where over 7,000 visitors meet 200 exhibitors and further the summits are the ultimate platform for c-level executives, technology leaders, heads of digital and innovation, entrepreneurs, investors and to network and do business was identified as a suitable business promotion event for IT SME's in Sri Lanka by ICTA, based on the recommendation of the Victorian Government Department of Trade who has hosted Networking events for ICTA during the past 2 years and proceeding the high interest expressed to the EOI sent out by ICTA from the local Industry for participation at Connect Expo.
ICTA is prominently giving leadership to the Sri Lankan ICT industry in achieving the overall national IT/BPM goals of reaching USD 5 billion in export revenue and a workforce of 200,000 by 2022.
Sri Lanka and the ICT industry is ranked among the top 15 offshore destinations for delivering IT, BPM and other knowledge services by the prestigious international consultancy firm ATKEARNEY and Ranked among the 6 Primary Countries in Asia Pacific by Gartner.
Over the last five years ICTA has initiated, given leadership and facilitated over 25 business promotion activities to promote international exposure for the domestic ICT Industry. These activities have been identified by ICTA based on its adequate research (conducted in-house) followed by the endorsement / recommendations given by partners and the interest expressed by the local industry to the EOI requests. ICTA's facilitation process include a transparent selection of participants, a comprehensive training to prepare the delegates for the mission which has supported the participants to improve their market entry/ development strategy along with their marketing collaterals as a result of the learning, funded and coordinated national pavilions and networking sessions for local companies to exhibit and network with potential business counterparts in designated countries.
The delegation that took part in the Connect EXPO 2016, by average had 20-25 initial business contacts out of which 5-10 potential business leads each. ICTA will also support the local companies to mediate further discussions with the potential leads and to ensure that sustainability and successful business and corporation is achieved as a result of the mission.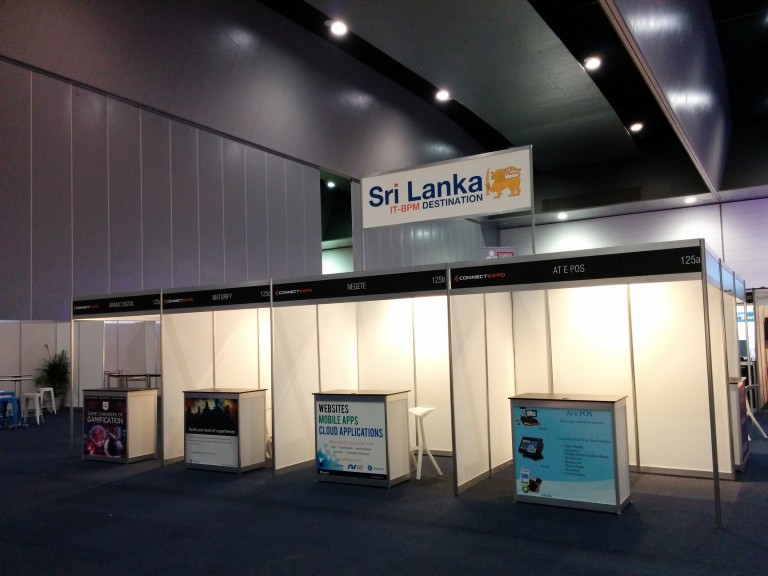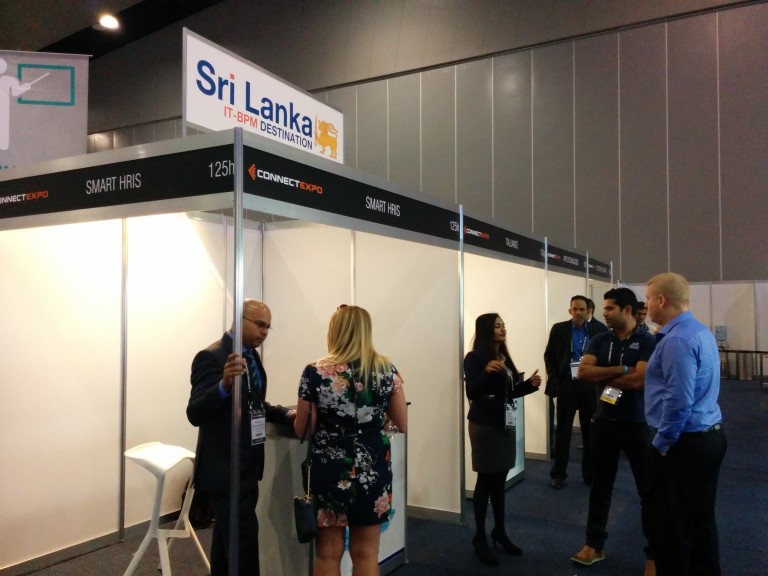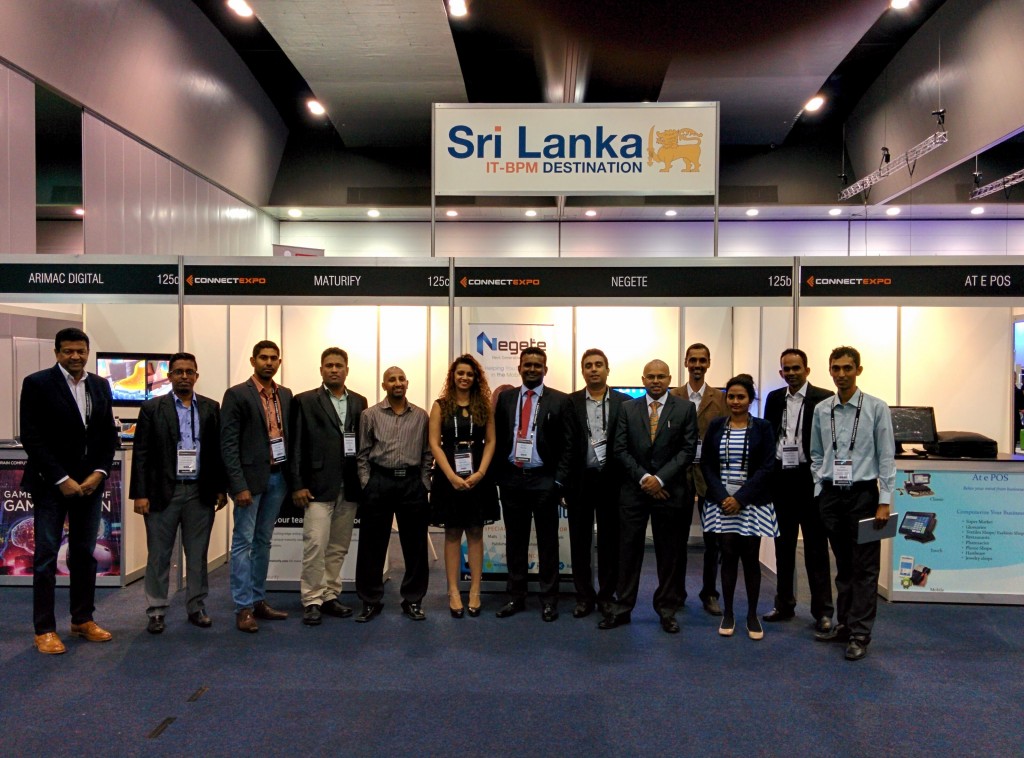 Sourced by :- https://srilankaitbpm.com/icta-led-sri-lankan-ict-delegation-successfully-exhibit-and-explore-opportunities-at-connect-expo-melbourne-2016/