Dream Venture is a women centric start up programme initiated by the Women in Engineering (WIE) chapter of the Institute of Electronic and Electrical Engineering in Sri Lanka (IEEE). ICTA was the National partner of this programme, held at the University of Peradeniya.The inauguration of "Dream Venture- Start-ups for Women" was on 28th of April 2018.
The target group of the programme was female undergraduates and A/L students who possess an idea to start a business. The programme had a participation of 62 girls representing 5 national universities and One School.
Industry Development Team of ICTA facilitated the 2-day programme; The sessions were in workshop style and ICTA Conducted a session on 'How to Build a start-up from the scratch' followed by Mentoring the participants to think fast, generate ideas and develop a prototype at the Rapid Prototyping workshop.
The day 2 was a competition where the participants were to pitch their ideas in front of a panel of judges. ICTA had a representation in the panel and the programme was successful with positive feedback received from the participants.
ICTA connected participants to the session conducted by Google Business School (GBG) where they can enhance their soft skills and the marketing skills. ICTA is also involved in personal level mentoring for these participants to Support them for transforming their ideas into successful businesses.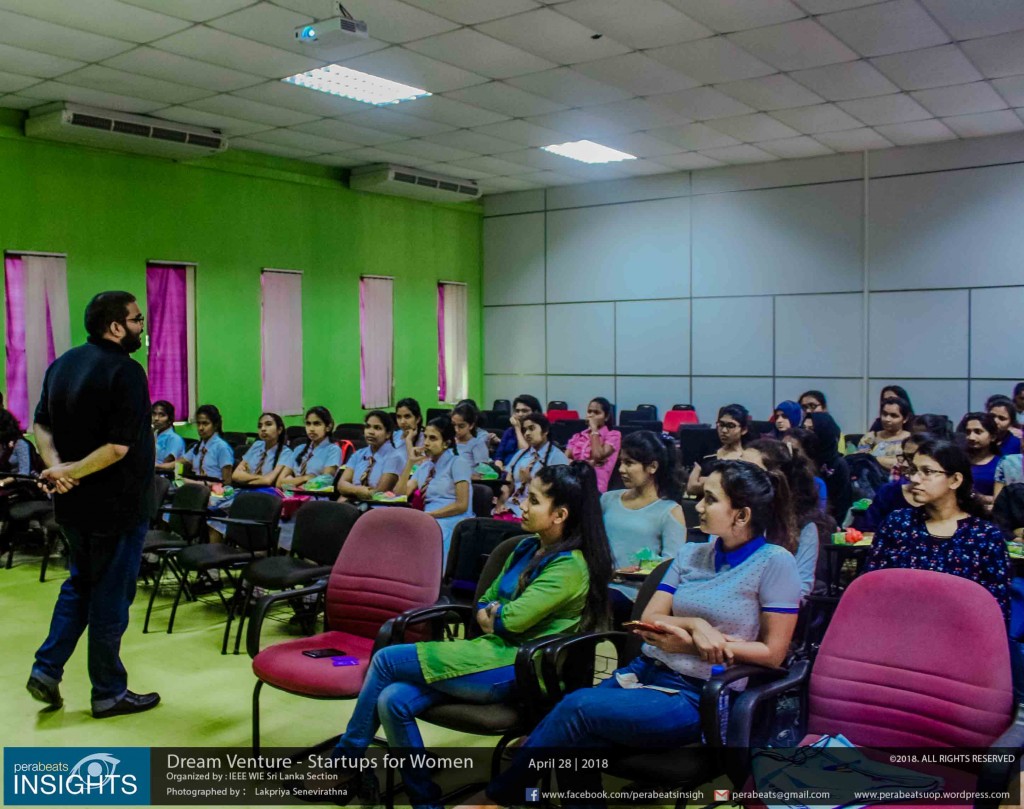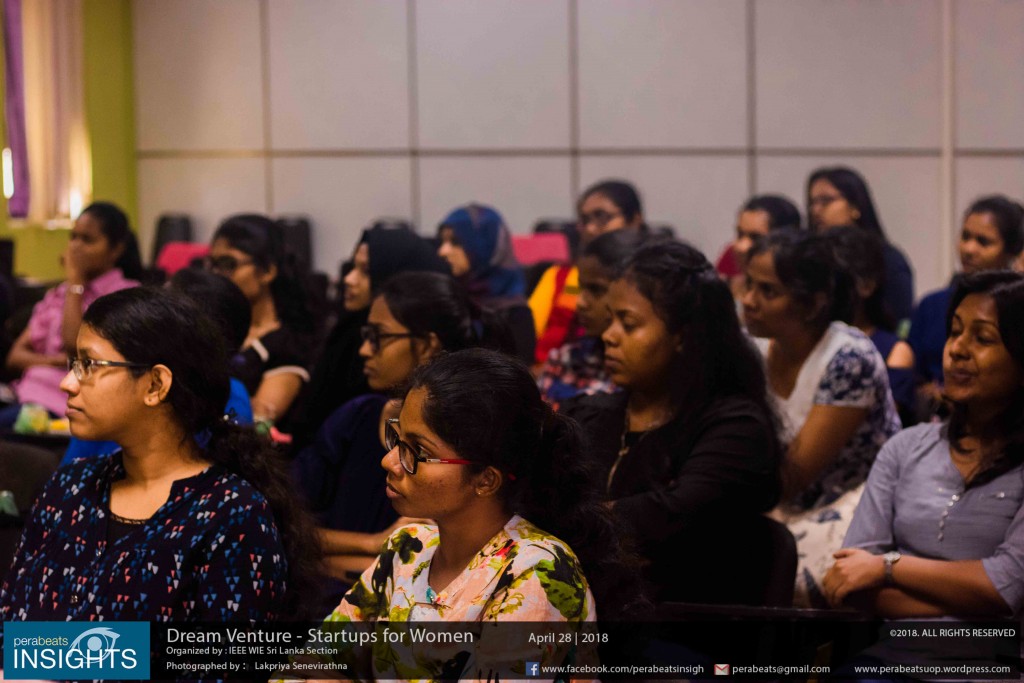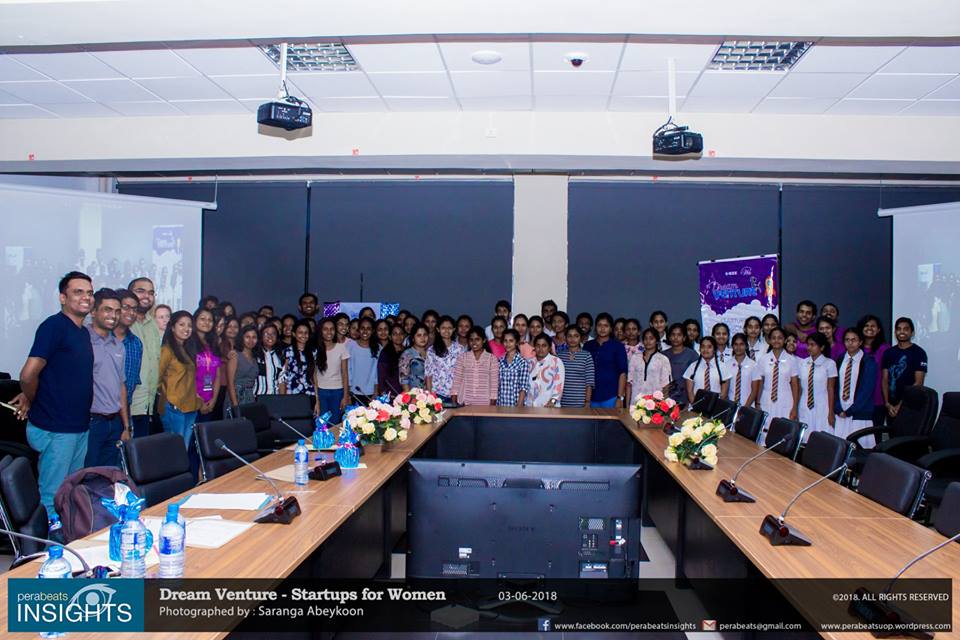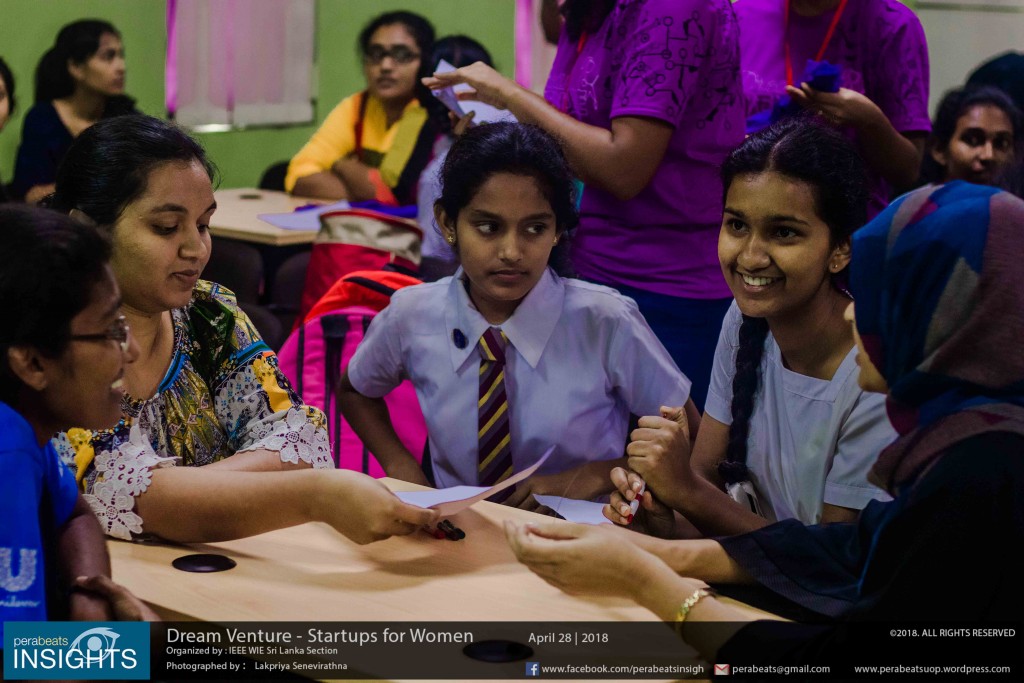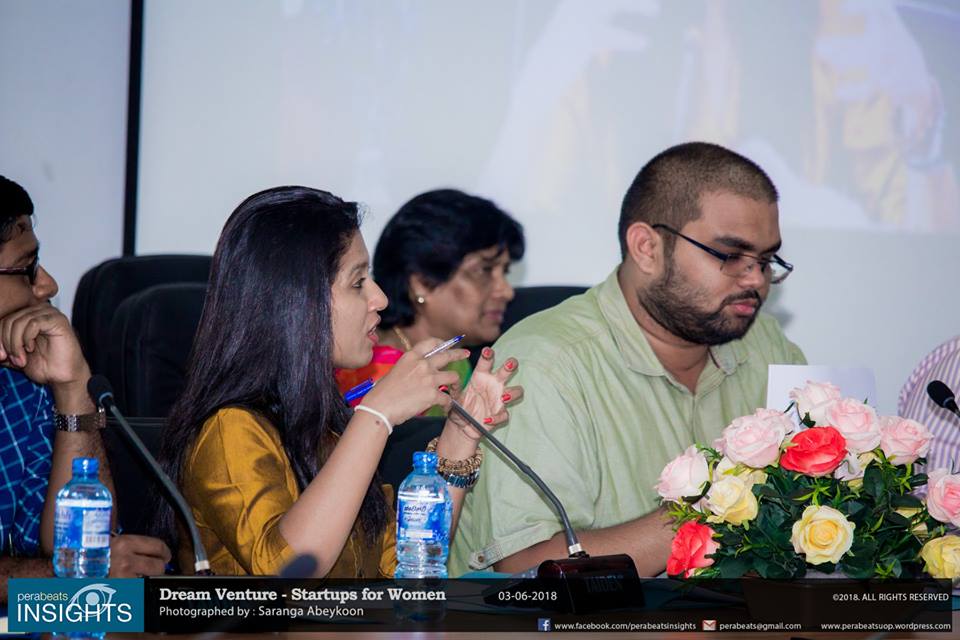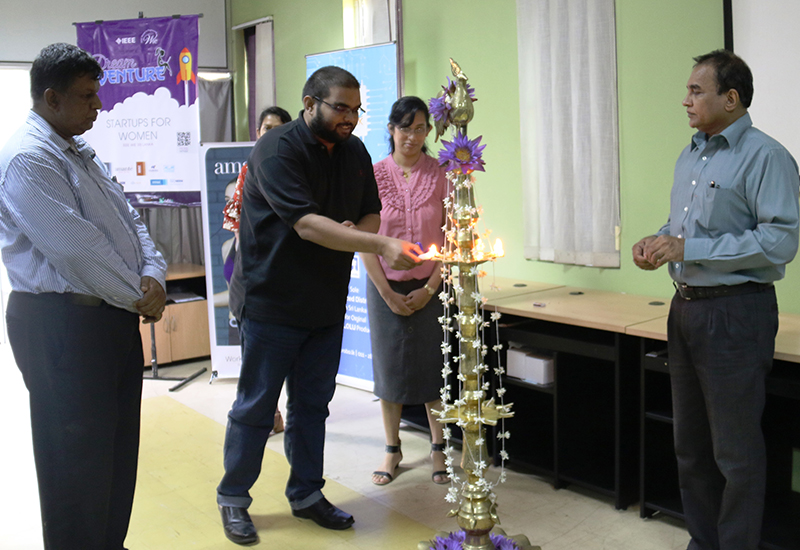 Visit www.dreamventure.ml for details of the Dream Venture- Startups for Women competition.