Business Promotions at Connect Expo, Melbourne
ICTA Industry Development Program focuses on improving the IT and BPM Industry of Sri Lanka through Business Promotion, Industry Capacity Building and Enabling Environment Projects.
The ICTA has been facilitating business promotion activities in the Australian market since 2011 and has supported over 60 IT-BPM companies to date. This year as a continuation of this mission 09 companies exhibited under the Sri Lankan IT-BPM Destination pavilion at the Connect Expo 2016, which was held in Melbourne. The facilitation process included a transparent selection of delegate companies, a comprehensive training to prepare the delegates for the mission which has helped the participants to improve their market entry/ development strategy along with their marketing collateral as a result of the learning, funded and coordinated a national pavilion for local companies to exhibit and network with potential business counterparts. The ICTA team also engaged in meetings with prospective PR agencies and matchmaking consultants in Australia in sourcing a potential Matchmaker and/or PR agency to enhance the overall success; to promote international exposure for the domestic ICT Industry overseas and to promote Sri Lanka as a destination for IT and BPM services.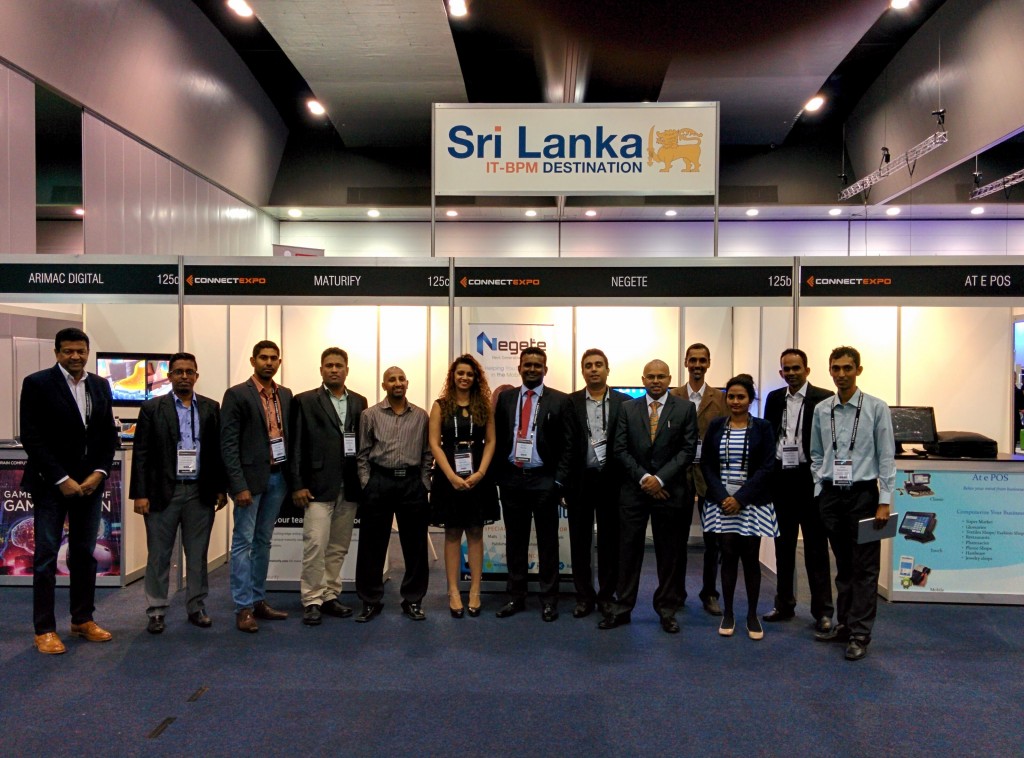 Business Promotion plans for Nordic Market
Along with the mission on Australian Market, this year ICTA Industry Development Program is focusing on supporting business promotion in the Nordic Market. The mission is very much focused on Norway and Sweden. As part of this mission ICTA organized a forum for NORDIC market interest group after carrying out research on opportunities the opportunities available in the NORDIC market for IT/BPM companies. Participants of this forum were introduced to the market opportunities in the Nordic market. There was much interest among the participants to explore these opportunities and ICTA will be facilitating business promotion in Nordic Region in the future.
10 Sri Lankan startups, facilitated by the Spiralation program of the ICT Agency of Sri Lanka, participated at the 4YFN – 4 Years from Now event of the GSMA Mobile World Congress 2016 in Barcelona, Spain. These startups, which were selected by ICTA through an application and evaluation process, got the opportunity to exhibit and participate in the event among startups from mature ecosystems such as Tel Aviv and Paris. [1]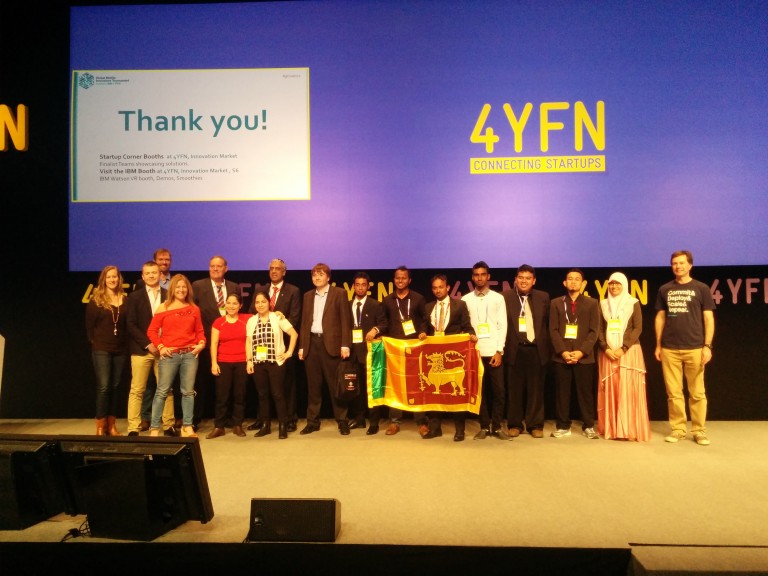 Support on Global Student Entrepreneur Awards
ICTA also Supported GSEA (Global Student Entrepreneur Awards) as the National Partner of the program GSEA is a program for students who are currently involved in a bachelor's degree whilst running a business, and is a collaborated effort of Entrepreneurs' Organization (EO), Spiralation, FITIS, Startup Sri Lanka, AIESEC, Global Tutor and Tellida. [2]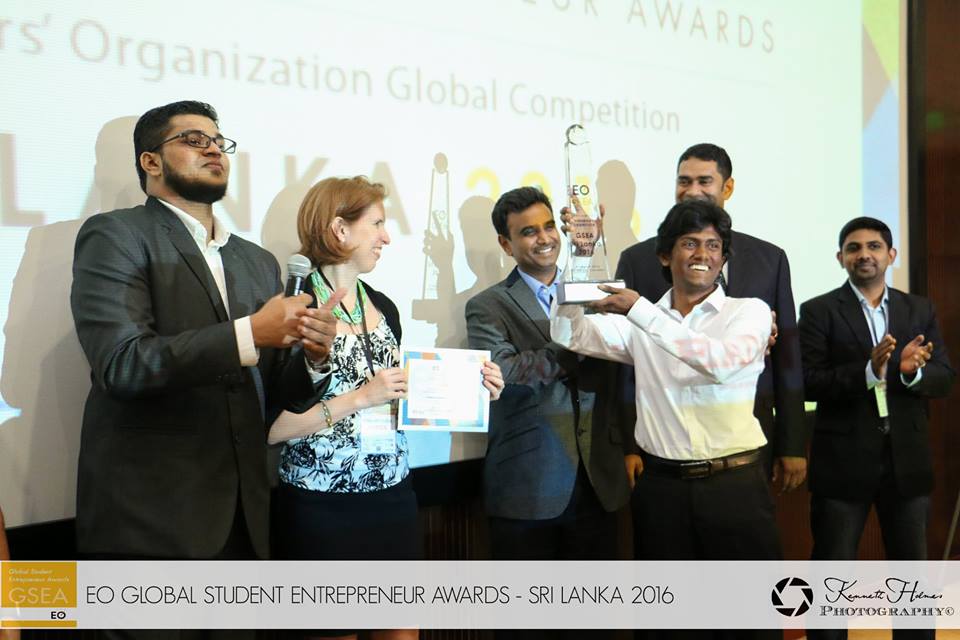 The Spiralation Seed Funding Support Program, which provides seed capital for new and early stage startups also was launched for the year 2016. Several applications were received and the evaluations by an independent expert panel was organized to select the final grant recipients. The program also provides mentoring and necessary training over the period of 6 months for the grant recipients to build their businesses.
Contribution at Yown Puraya
ICTA participated in Yowun puraya 2016, which was organized by the Ministry of National Policies and Economic Affairs. ICTA was able to contribute to the effort to improve Information Technology knowledge of the youth leaders and offer career guidance to the participants. ICTA Industry Development Program was able to reach more than 800 young leaders. ICTA was able to get the Industry experts involved in order to offer  to career guidance sessions to raise awareness of the IT/BPM industry.