Educate to Innovate Program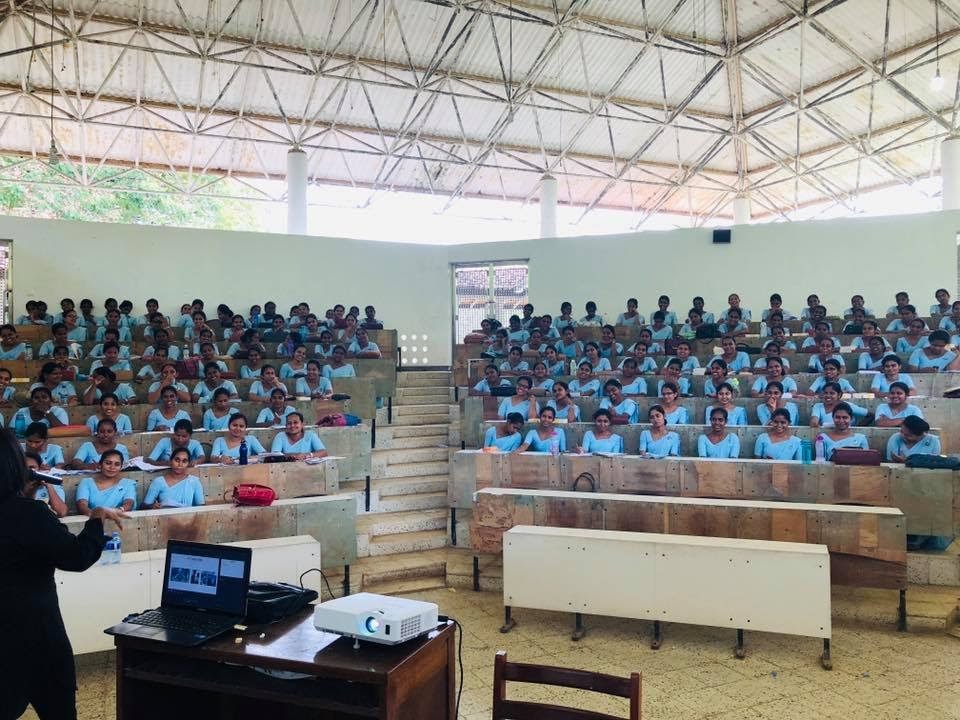 Educate to Innovate program was initiated with the aim of enhancing teachers to gear up and integrate the new pedagogical approach combined with STEAM education to create a better employ-ready workforce. The curriculum of the STEAM education is based on the idea of educating students in four specific disciplines — science, technology, engineering, arts and mathematics — in an interdisciplinary and applied approach. It is important not to teach the four disciplines as separate and discrete subjects, but instead STEAM integrates them into a cohesive learning paradigm based on real-world applications.
The programme focuses on four key areas that massively impacts the paradigm shift of the education system in Sri Lanka namely, STEAM Education, Coding for School Kids, MakerSpaces & Entrepreneurial Thinking. The next generation of the workforce should unleash their talents in the unknown jobs, in the future. Hence, teachers play a pivotal role in creating that future ready workforce and should be a role model to students, dynamic, explorative, creative and innovative, thus the students will naturally get on-board to the next era of innovations. Using this approach in schools is rather important to spark interest in pursuing a STEAM career for students which will lead them to solve the challenges in the future knowledge-based economy with scientific and technological solutions.