The Spiralation project, initiated in 2010 and currently in progress, stands as a beacon of support and opportunity for tech entrepreneurs and early-stage tech-related firms in Sri Lanka. Operating under the aegis of the ICTA, this program has become one of the oldest and most impactful initiatives within the nation's startup ecosystem. Over the years, Spiralation has played a pivotal role in fostering innovation, economic growth, and industry advancement in Sri Lanka.
The primary objective of Spiralation is to nurture startups, fostering a vibrant entrepreneurial ecosystem in the country. Through a comprehensive approach, the project provides holistic support to tech startups, ranging from seed funding to training, networking, and market access opportunities. This multifaceted approach ensures that startups receive the necessary resources and guidance to thrive in the competitive tech landscape.
The project's scope encompasses a wide range of activities designed to support startups throughout their journey. Workshops are organized to mentor startups, equipping them with the skills and knowledge needed for success. Events are hosted to promote products and create market access opportunities. A highlight of the program is the Demo Day, where startups showcase their products to potential investors, paving the way for critical funding opportunities.
Spiralation follows a structured timeline within its six-month duration, including a program launch and application period, application evaluation and selection, startups onboarding and orientation, seed funding disbursement, training and development workshops, networking events, market access opportunities, milestone checkpoints, progress reviews, innovation showcases, and demo days. The program also extends post-program support and fosters an alumni network to ensure continued growth and success for the startups.
One of the distinguishing features of Spiralation is its impressive list of partners, both past and present. Key partners since its inception have included CIM, CIMA, Chamber of Commerce, and Microsoft. Notably, in 2022, Brandix joined as the strategic partner, further enhancing the project's capabilities and reach. A wide array of resource people contribute their expertise to the program, enriching the support offered to startups.
The project has achieved remarkable outcomes, facilitating the creation of over 1000 jobs for ICT graduates and investing over LKR 130 million in tech startups. Furthermore, more than 130 technology startups have received support through Spiralation, and these startups have accessed markets in over 30 countries, demonstrating the project's global impact.
Looking to the future, Spiralation aims to expand its impact, enhancing its resources and penetrating global markets. The project envisions an enriched innovation ecosystem, economic prosperity, and industry leadership in Sri Lanka. With its track record of success and ongoing commitment to nurturing startups, Spiralation is poised to continue driving tech innovation and economic growth in the country, making it a vital force within Sri Lanka's entrepreneurial landscape.
https://www.icta.lk/projects/startup-ecosystem-development/spiralation
Analytics
1000+ jobs for ICT graduates were facilitated.
LKR 130+ million was invested in tech startups.
130+ technology startups have received support.
30+ countries' markets were accessed by startups.
Project Images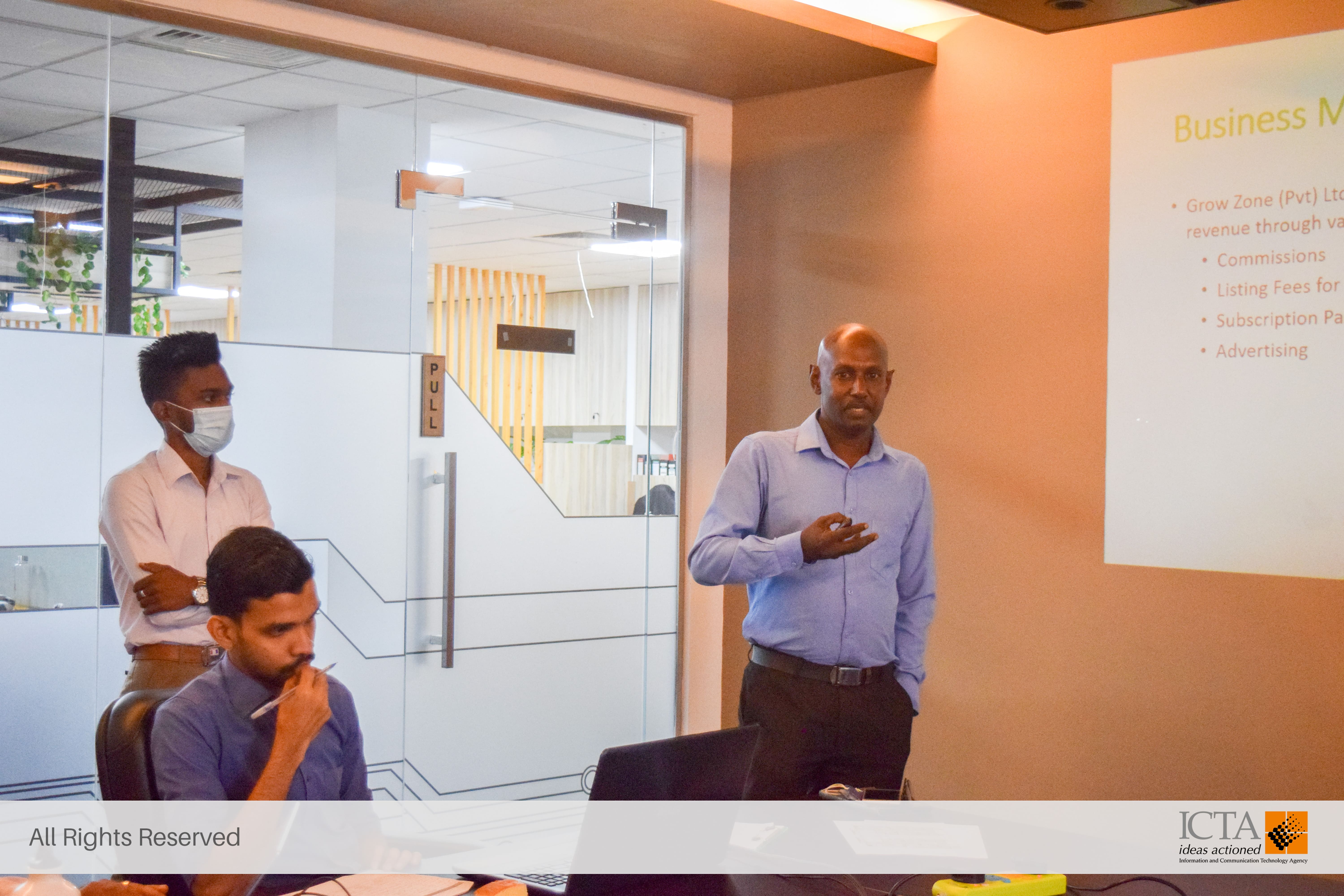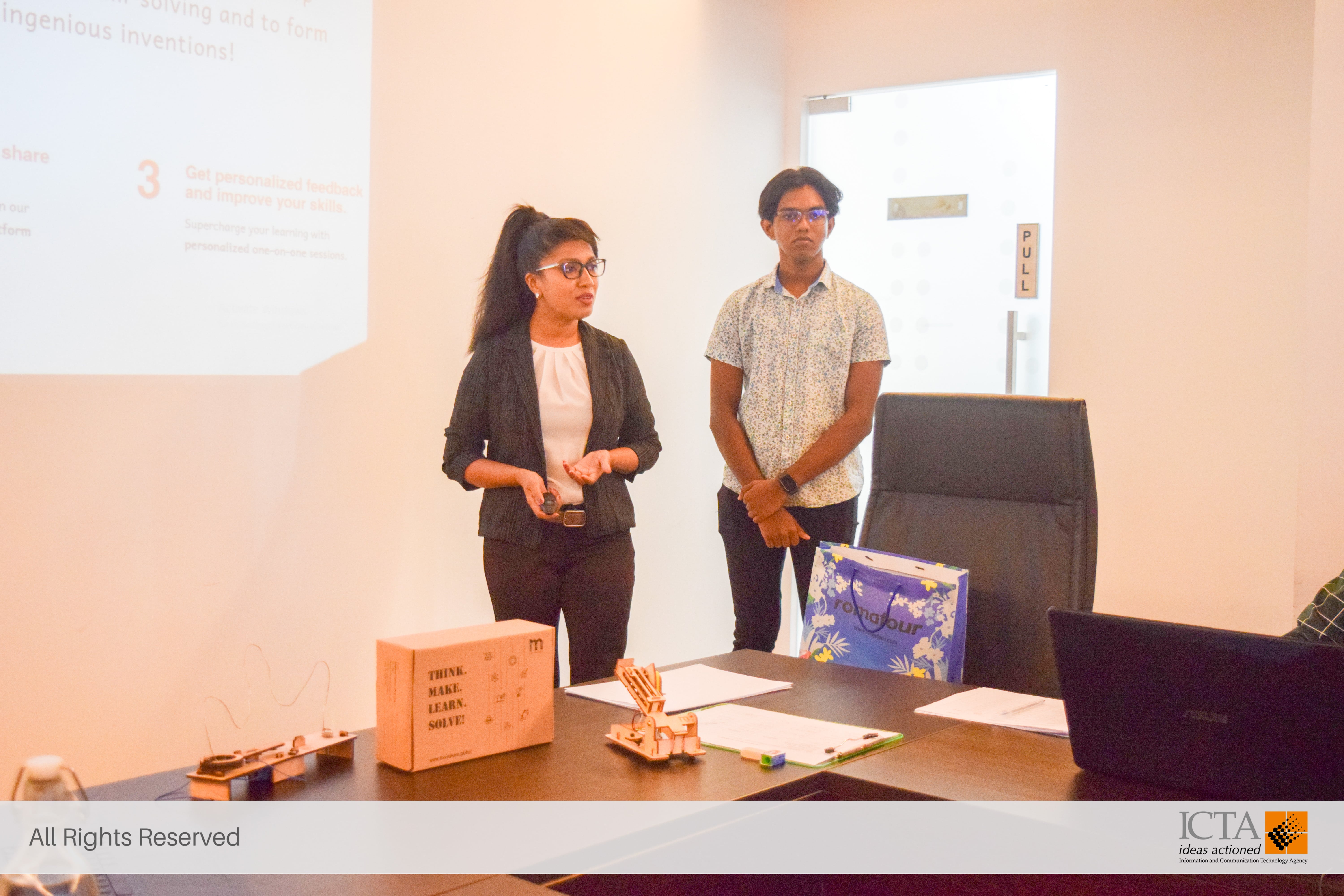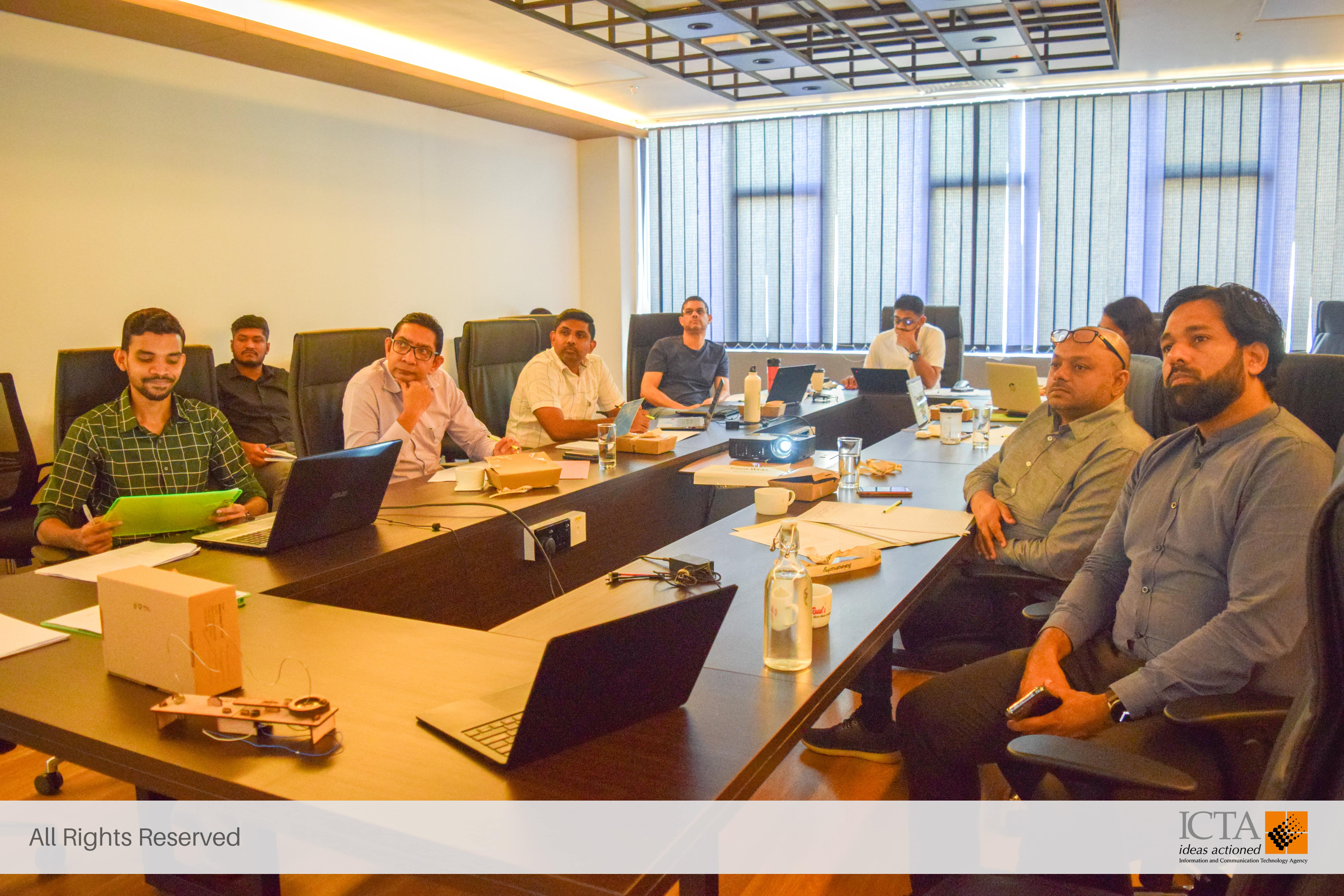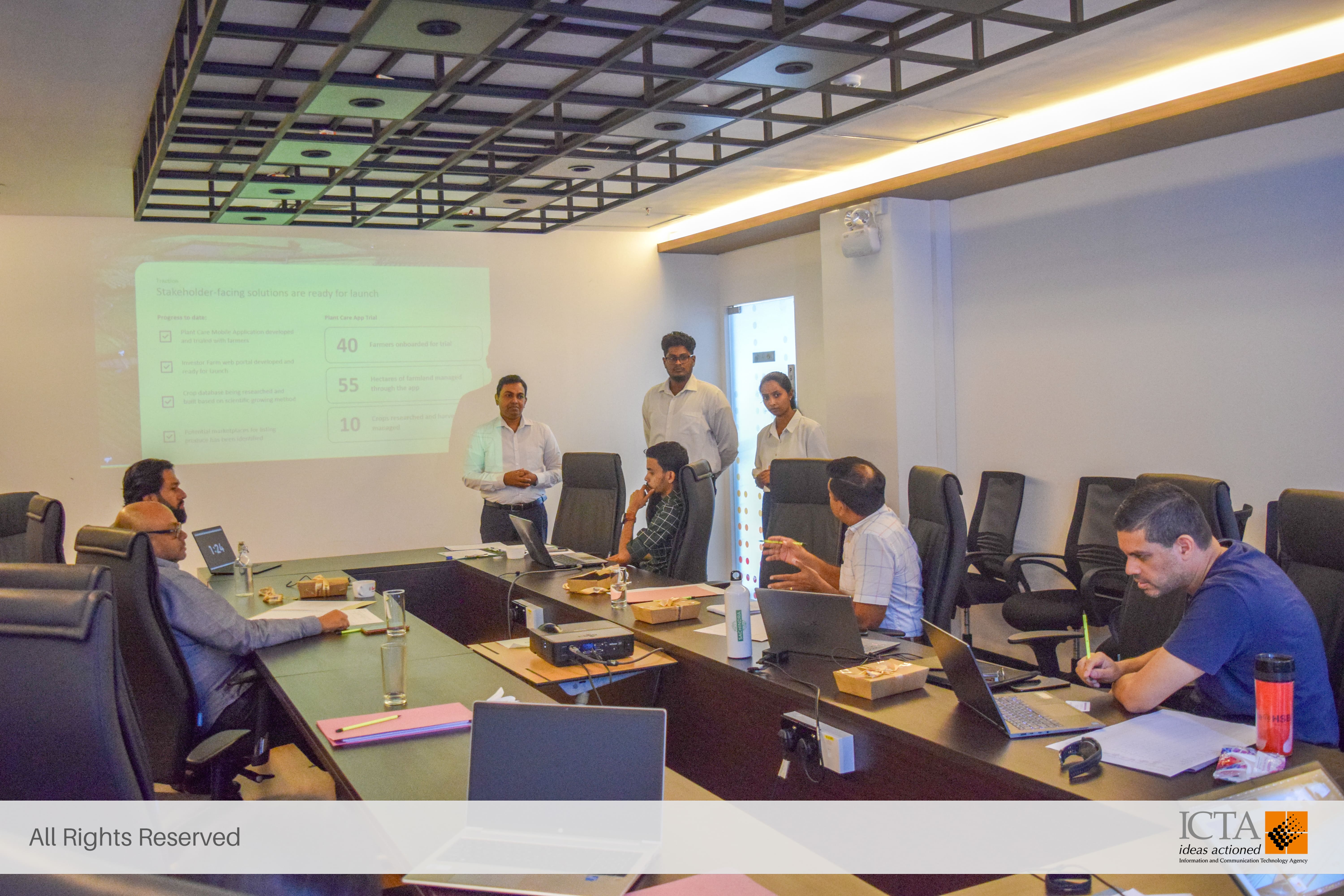 Related Links
Official LinkedIn Page of Spiralation
https://www.icta.lk/projects/startup-ecosystem-development/spiralation