Sri Lanka Unique Digital Identity (SLUDI)
In April 2022, Sri Lanka embarked on an ambitious journey to address a pressing concern in its government apparatus - the lack of an efficient and accurate identity system. This concern had led to duplications and inefficiencies across various departments, making it challenging to ascertain the exact number of citizens and potentially resulting in misused government funds. To tackle this issue and pave the way for a more streamlined and digitally empowered government, the Sri Lanka Unique Digital Identity (SLUDI) project was born.
At its core, this project objective was to provide every citizen with a National Unique Digital Identifier, revolutionizing the way digital interactions and transactions are conducted. By eliminating duplications in identity records across government departments, SLUDI seeks to ensure data accuracy and efficiency in government operations.
The scope of the project aims to create a robust digital identity system for Sri Lankan citizens. It involves the supply, installation, commissioning, and maintenance of hardware and software systems, including biometric systems. Also, the project focuses on seamless integration with government departments and adherence to Service Level Agreements. It aims to address duplications and inefficiencies, streamlining processes and enhancing security.
The Pilot-UDI project aims to showcase the capabilities and real-world use cases of the Sri Lanka Digital Identity Program (SLUDI) to enhance public awareness and educate private sector companies and fintech entities. Despite legal constraints, the project enrolls hundreds of volunteer citizens to experience the benefits of SLUDI. The project is currently in the procurement phase, with the expected launch in January 2026. The outcomes of the Pilot Phase will be instrumental in improving the understanding of the MOSIP platform as the core solution, allowing identification and reduction of the complexities and risks of actual implementation. It will also provide insights and experience related to products such as ABIS, enrollment, and authentication devices, validating the digital identity process and strategy proposed for SLUDI.
https://www.icta.lk/projects/technology-industry-development/sludi
Project Images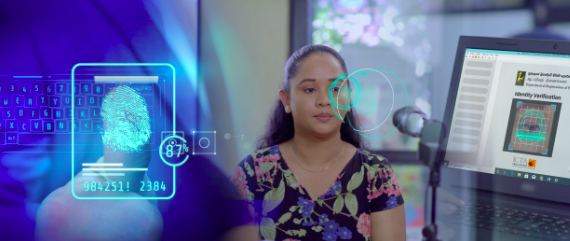 https://www.icta.lk/projects/technology-industry-development/sludi