Leadership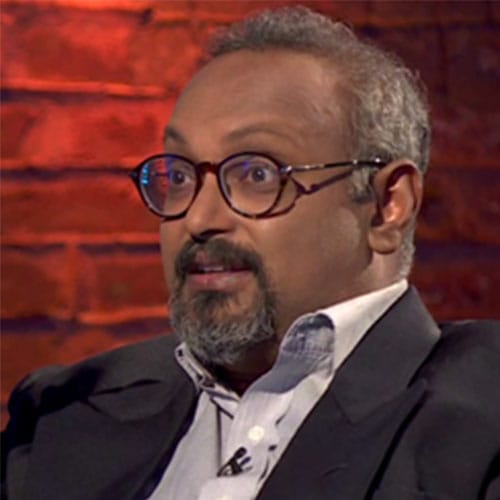 Eng. Nalin Karunasinghe
Board Director
Eng. Nalin Karunasinghe, a National and international award-winning Inventor, and a Presidential award winner, is the Founder and Managing Director of E-net solutions, an innovative research-based company. He was in the pioneering team that brought the internet to Sri Lanka, and has designed the first email to Fax, Fax to Fax, email to pager, VoIP systems and the first plug-in hybrid three-wheeler in Sri Lanka.
He obtained his M.Eng from the NUS, Singapore, and his BSc(Eng.) from the UoM. He was a vacation scholar at CSIRO, Australia and a Pre-University Research fellow at the NIFS
He was an Executive committee member of IEEE, the chairman of the Electrical & Electronics Advisory Committee of the Min. Ind. Dev., and an asst. Commissioner of Sri Lanka Inventors Commission. He acted as a Sr. consultant at Arthur C. Clarke Institute for Modern Technologies, at the Ministry of Defence and at Open University. He served as the Sr. Lecturer in the Department of Computer Science & Engineering, UoM, and Department of Physics, University of Peradeniya
In addition, he has acquired more than 27 years of Industrial and Academic experience in the engineering field.