ICTA Celebrates the Winners of the 2018 e-Swabhimani Awards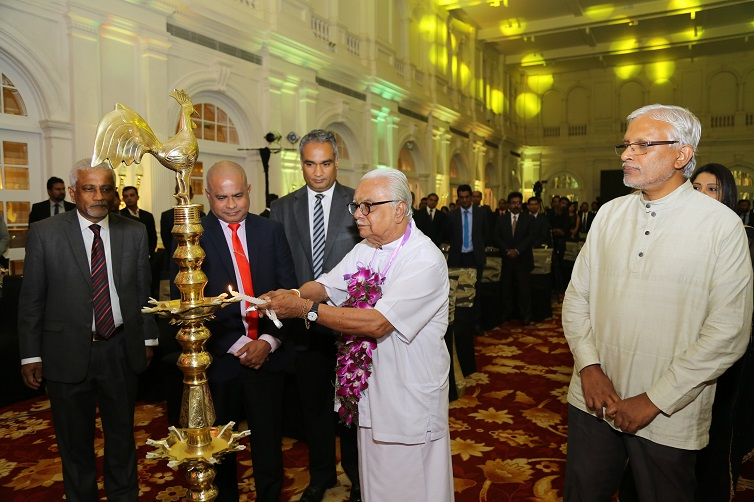 The 8th annual e-Swabhimani Awards focusing on the social impact by digital applications and solutions was held on 29th of November 2018 at Galle Face Hotel, Colombo. The esteemed e-Swabhimani Awards were introduced to acknowledge and reward the exceptional work of the digital social impact domain. The awards are solely given on Merit and are awarded to commend those most deserving for their creativity and innovativeness of the digital solutions proving them worthy of recognition.
e-Swabhimani Awards were honoured in 9 categories. Winners of e-Swabhimani were determined by an independent panel of 16 judges who scrutinized the received 190 entries selecting 51 best applications across the categories for award.
"Sanvaadha" - Android Mobile App for Deaf produced by Ahanna (Listen) Foundation which was the Winner under Inclusion & Empowerment is an android based Sign Language Communication Mobile Application to overcome communication barrier between hearing and deaf individuals in communication with each other.  It has a sign language GIF animation recognition system which eases communication between hearing and deaf people by translating sign language into Sinhala and Tamil languages and vise-versa.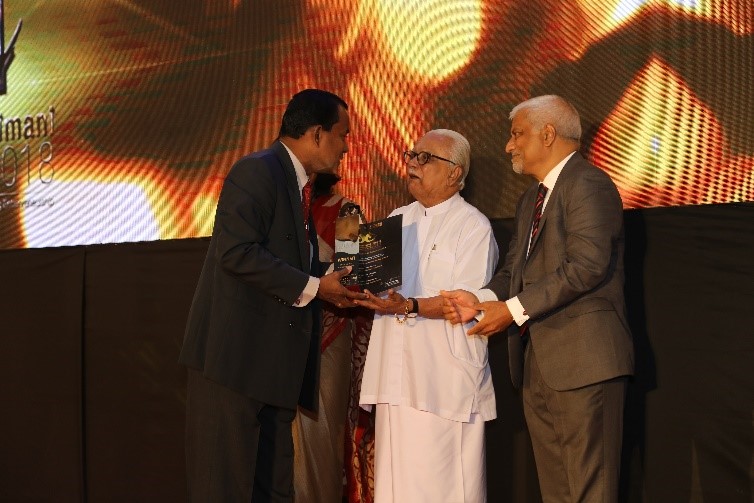 It also consists of a module with frequently used words for teaching deaf people and kids in GIF Sign Language Animation.
"Vidusath Mehewara" produced by Vidusath Social Responsibility Service won a Merit Award under the same category is developed to cater the needs of needy students and solve their problems in order to make sure the right of education for all is ensured and the standards of education are elevated.
Through this platform, economically hampered students, who have special distinctions in Sports and education, students who have special needs and schools in rural and remote areas can present their requirements and problems with the assistance of volunteers through this platform to donors who are willing to support students. In this process, there is a mechanism to publish only verified information on the website. The project aims to donate a website to every school in remote rural areas and to have access to internet facilities with the approval of the Ministry of Education.