Professor Malik Ranasignhe Assumes Duties as Chairman of ICTA
Professor Malik Ranasignhe Assumes Duties as Chairman of ICTA
The Information and Communication Technology Agency (ICTA), announces that Professor Malik Ranasignhe has assumed duties as Chairman, ICTA.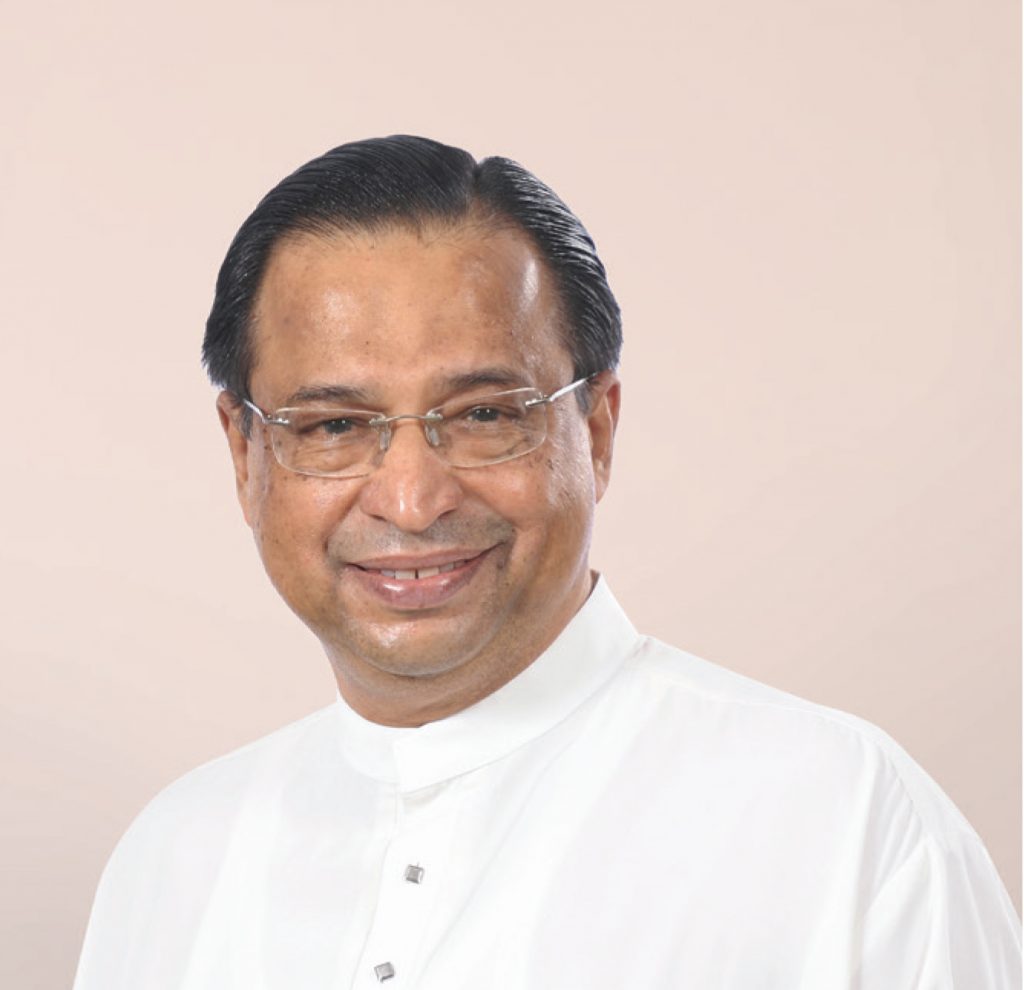 Professor Malik Ranasinghe is a Senior Professor in Civil Engineering at the University of Moratuwa (UoM) He is a Chartered Engineer, International Professional Engineer and Fellow of the Institution of Engineers, Sri Lanka, Fellow of the National Academy of Sciences, Sri Lanka, Fellow of the Institute of Project Managers, Sri Lanka and Graduate Member of Sri Lanka Institute of Directors.
Prof. Ranasinghe is the former Vice Chancellor of the University of Moratuwa, former Fellow of the National University of Singapore, former Commission Member of the University Grants Commission, former Council Member of the National Research Council, and the Association of Commonwealth Universities (ACU).
Prof. Ranasinghe obtained his PhD from The University of British Columbia, Vancouver, Canada, in Civil Engineering Economics as a Canadian Commonwealth Scholar. He has over 130 research publications, of which over 70 are internationally referred. He is a Sri Lanka Tier 4* researcher and his Hirsch Index (h-Index) for research publications is 18.
Since 2003 he has been involved with the corporate sector as an Independent non-Executive Director of Public Listed Companies (PLCs). At present he is an independent non-Executive Director of Access Engineering PLC, Resus Energy PLC, Teejay Lanka PLC and United Motors Lanka PLC. He was a former Chairman of Sampath Bank PLC and former non-executive Director of the Colombo Stock Exchange, Sampath Bank PLC, Hemas Power PLC, and Lanka IOC PLC.
He commented on his appointment,"Sri Lanka is at a crucial juncture where technology plays a pivotal role in driving the nation forward. I am happy to be a part of ICTA to effectively and efficiently drive the nation forward. I would like to congratulate Ms. Vishaka Nanayakkara on her appointment as a Member of the ICTA Board."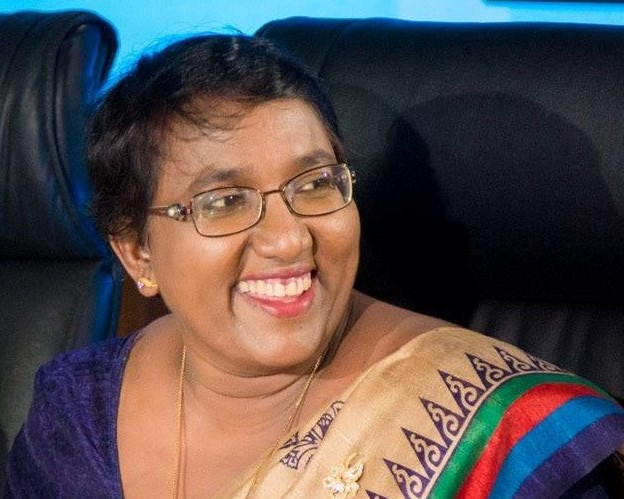 Ms. Vishaka Nanayakkara is a Senior Lecturer and Director of the Centre for Open and Distance Learning (CODL) at the University of Moratuwa. Prior to that, she was Head of the School of Information Technology & Electrical Engineering at the Northshore College of Business & Technology, Sri Lanka. She was the Coordinator for introducing ICT for BA Degrees on behalf of the Ministry of Higher Education, Sri Lanka. She has over fifteen years of experience teaching undergraduate students in Computer, Electrical, and Electronic Engineering in various IT-related subjects. Furthermore, her research interests include Technology-based teaching, learning, assessment in higher education, e-Governance, and ICT4D.
Ms. Nanayakkara graduated from the University of Moratuwa, with a first class in Computer Science and Engineering. She received her Technical Licentiate from the Department of Computer Engineering, Chalmers University of Technology, Gothenburg, Sweden.